Τhe Panama Papers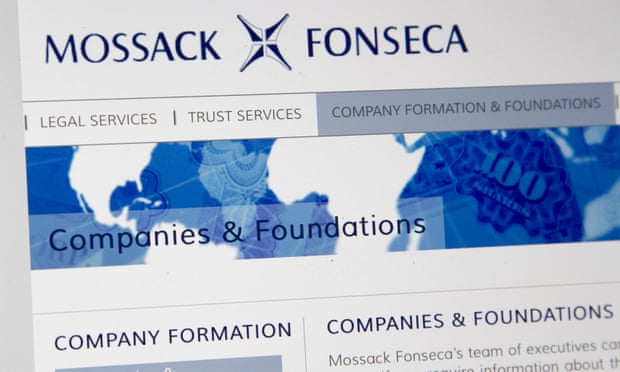 The financial secrets of the rich and powerful have been exposed in one of the biggest data leaks in history. Multiple media, including France's Le Monde, came out on Sunday night with a global investigation into offshore accounts and shell companies. Among the people named in the files are scores of politicians from more than 50 countries. When plutocrats and terror networks alike move money with such ease, why haven't loopholes closed? Why is so much money still moving under the radar?  Produced by Charles WENTE, Cécile KHINDRIA and Van MEGUERDITCHIAN.
The Panama Papers are out and the Panama Papers propaganda is out right along with it. So why does this new mega-leak seemingly only expose those in the State Department crosshairs or expendable others and not a single prominent American politician or businessman? And what does this have to do with the OECD's plan for a global taxation grid? Find out more in today's Thought For The Day with James Corbett.
Posted on April 8, 2016, in Articles in English, Hot, Videos and tagged data leak, financial secrets, global taxation grid, James Corbett, Le Monde, OECD, Panama Papers. Bookmark the permalink. Leave a comment.